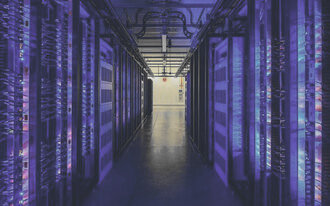 2023 Conference and fourth annual Storage Technology Showcase scheduled
With the easing of COVID-19, and some semblance of normalcy, we are excited to announce the Storage Technology Showcase 2023 will be returning to it's in-person format. The fourth annual STS 2023 brought to you by Quinn D. Mitchell will be held in Tucson, AZ, March 13-15, 2023
The venue chosen for this year is the Marriott University Park in downtown Tucson.
The theme for 2023 is "Engaging the Rising Generation of Storage Professionals". We have some remaining speaking slots. If you are interested in  providing quality education and use cases to your peers, please reach out to Quinn Mitchell for more details.
Ready to register for STS 2023 in Tucson?